SERVICES
STOCK BROKERAGE
We are a financial institution that facilitated the buying and selling of public stocks listed with the Securities and Exchange Commission and The Philippine Stock Exchange, Inc. We provide up-to-date stock prices and quotes.
SECURITIES DEALER
We engage in the business of trading securities for our own account or on behalf of our clients.
SECURITIES CUSTODIAL
We hold in safekeeping shares of stocks in behalf of our clients. We arrange settlement of any purchases and sales and deliveries in/out of such securities. Collect information on and income from such stocks, stock dividends, stock splits and tender offer.
BOARD OF DIRECTORS
Meet the people that are going to take your business to the next level.
EDUARDO LUIS TAN. LUY
BOD/NOMINEE/PRESIDENT
ENRIQUE LUY JR.
BOD/VICE PRESIDENT
IRENE LUY
BOD/TREASURER
ANTONIO DIONOLA
BOD/CORPORATE SECRETARY
FERDINAND LIM
BOD
EDUARDO JOSE COSETENG
BOD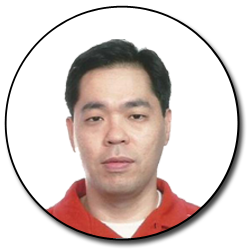 EDWARD SY
BOD
ADRELIN T. DULACA
ASSOCIATED PERSON
CONTACT US
And we will get in touch as son as possible.
ADDRESS
26/F LKG Tower 6801 Ayala Avenue, Makati City